Ask any fashionista and they'll tell you that a great coat selection is a staple of a well-rounded wardrobe. For dogs though, the jacket isn't just an accessory… in most cases it's the entire outfit! Dog coats come in all shapes and sizes and serve a number of different functions, depending on what your dog needs. So, whether it's to keep warm when it's below zero or just to impress a couple of friends at the next Yappy Hour, we compiled a list of some of the most common dog coats to keep your dog's jacket game strong.
1. Dog Raincoat
Ever tried to bring Biscuit in the shower with you? Chances are he wasn't a fan. Well, that's how he feels every time you take him out to tinkle in a torrential downpour. A doggie raincoat will hopefully alleviate his wet-fur syndrome.
2. Dog Cooling Coat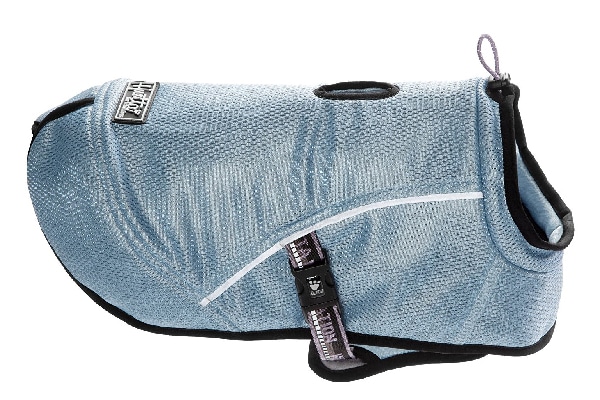 Sometimes, rising temperatures make it dangerous for Fido to go outside. There are several different types of cooling coats perfect for defeating those dog days of summer.
3. Dog Windbreaker
Dog windbreakers keep your pup warm and dry while still allowing the flexibility for full-on fun and exploration. They serve a needed function, while also adding to your pup's fashion sense.
4. Dog Fleece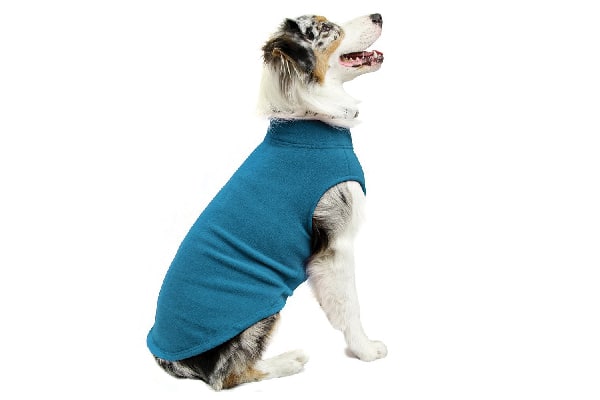 Fleece is the perfect choice for those cool fall days. With snuggly insulation and a super-soft finish, they're the closest you'll come to wrapping your pup in an actual cloud.
5. Dog Parka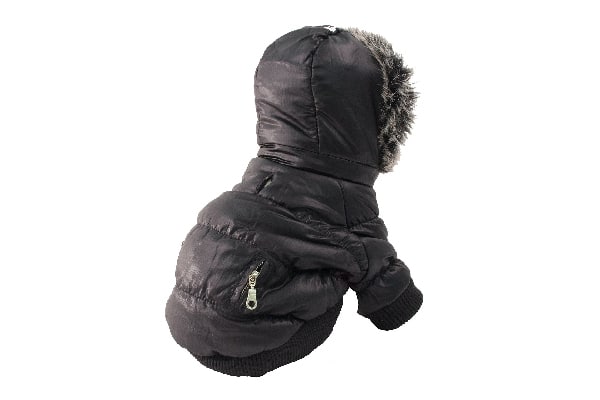 When winter hits its full effect, parkas are the perfect accessory to keep your pet warm while simultaneously looking stylish. They're also excellent if your pup knows how to snow ski.
6. Dog Snowsuit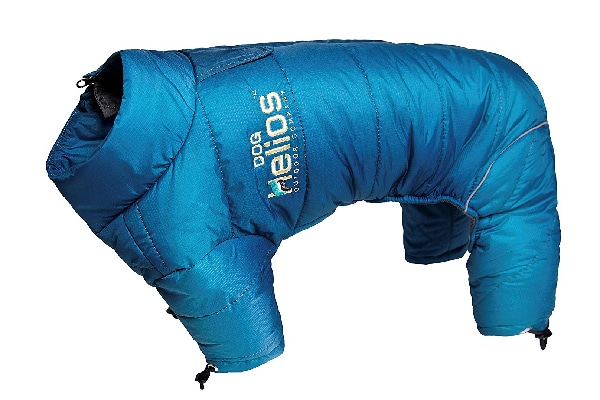 Yes, these actually exist! Your little angel can make snow angels in these without getting frostbite.
7. Dog Insect-Protection Coat
Certain bugs carry diseases that might be harmful to your pup. These coats usually aren't the most stylish, but they'll protect against fleas, ticks and other insects.
8. Dog Reflective Jacket
Got a tail-wagger that's nocturnal? A reflective jacket is an underutilized accessory that could save your canine's life. They increase visibility on early-morning walks or late-night play sessions.
9. Dog Faux-Fur Coat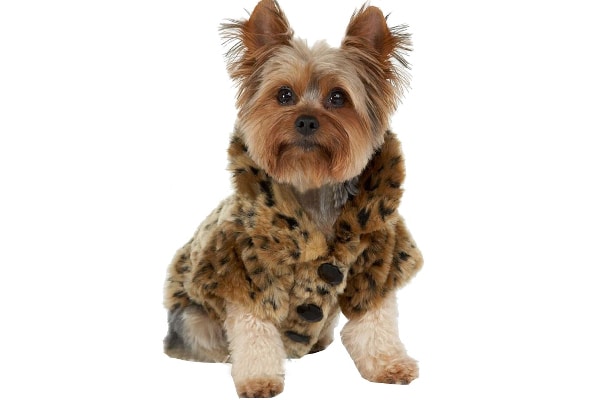 Preferred by the poshest of puppies.
10. Dog Hoodie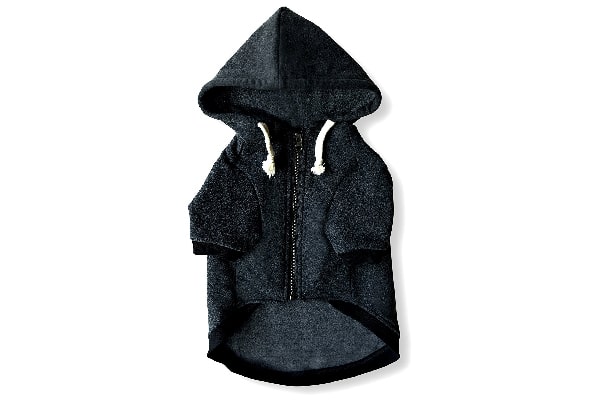 When your canine wants to keep it casual, hoodies are always an excellent option. Perfect for fall days, sporting events or just keeping low key on those bad fur days.
11. Dog Sun-Protection Coat
Did you know that certain canine breeds are very susceptible to skin cancer? Bathing them in Banana Boat isn't going to help (never use human sunscreen on your dog!), but these UV-blocking bodysuits will not only decrease sun exposure, but they'll make your pup look like a superhero as well.
Thumbnail: Photography ©Limourri | iStock / Getty Images Plus.
Read more about dog coats on Dogster.com: