Your dog has passed his first birthday but the learning doesn't stop for either of you! You'll find that caring for a properly-socialized adult is a little easier than chasing after a frenzied puppy, but there's still work to do. While most of your pet's behavioral issues were likely addressed during his first year, some new ones like separation anxiety, jumping or digging could crop up while some old ones resurface. And while you've switched to an adult dog food you might find you need to make adjustments based on your pet's weight and overall health.
Here are some things you should be thinking about with a 13-18-Month-Old Puppy: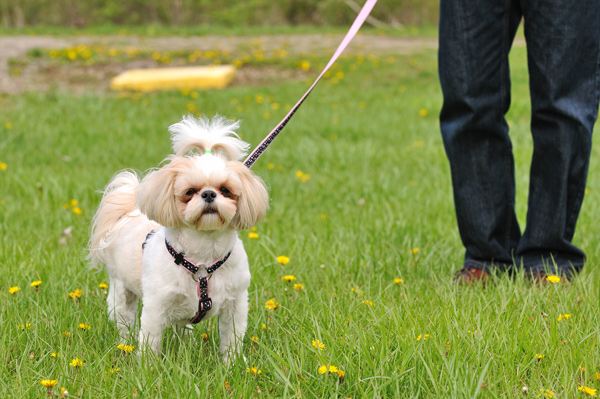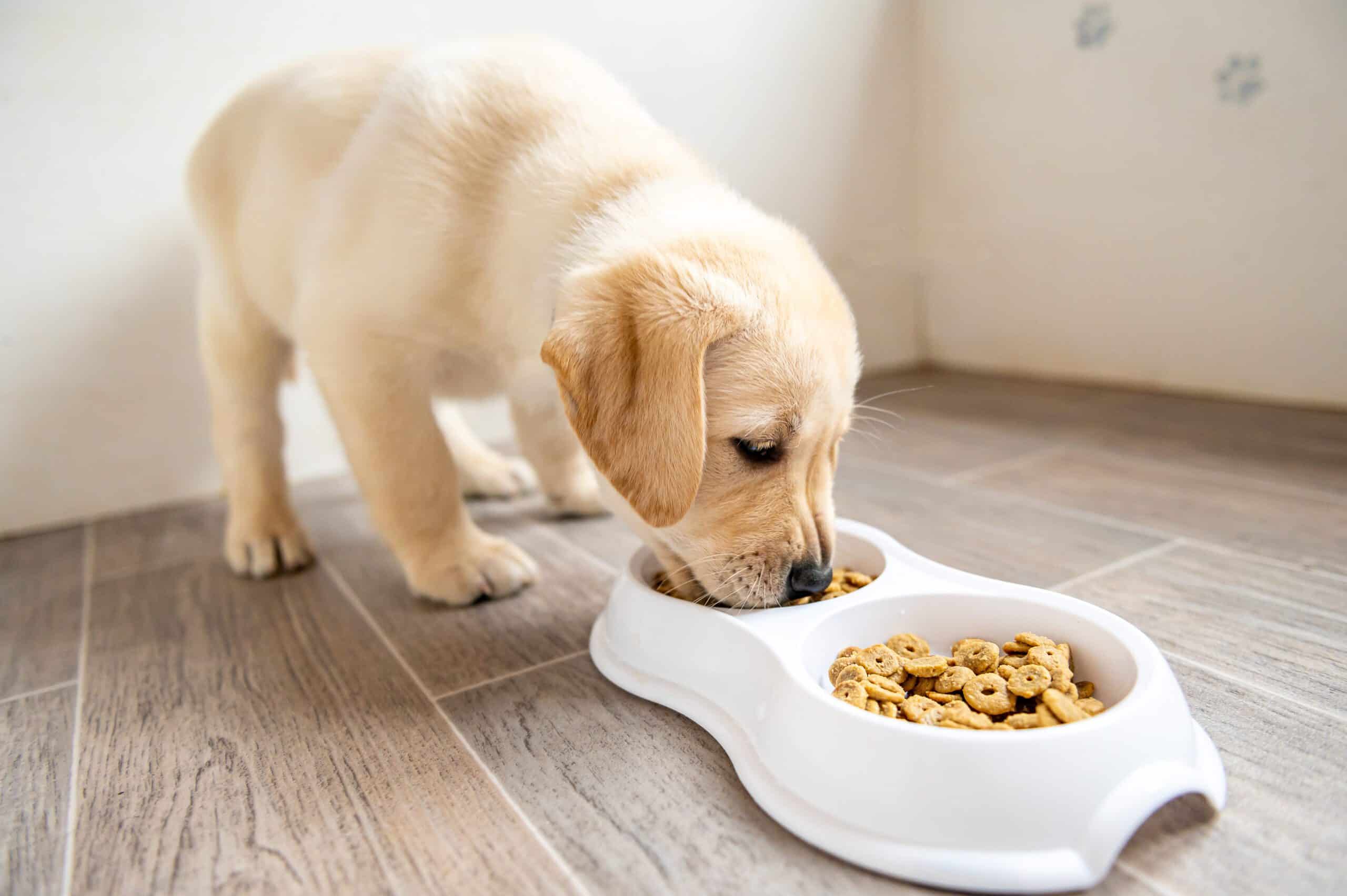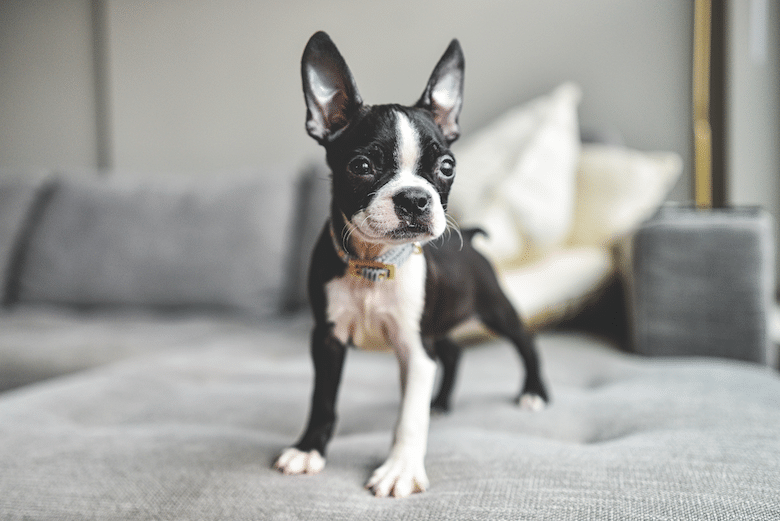 « what to expect in months 7-12
---
Featured Image Credit: Shutterstock.