Loyal is an inspiring new photo book that salutes dogs who go on brave missions. Inside, you'll find profiles of 38 dogs who have stepped up to work during natural and man-made disasters, along with helpful and compassionate canines who offer support to those in need. The project is the brainchild of journalist Rebecca Ascher-Walsh, and it's published by National Geographic.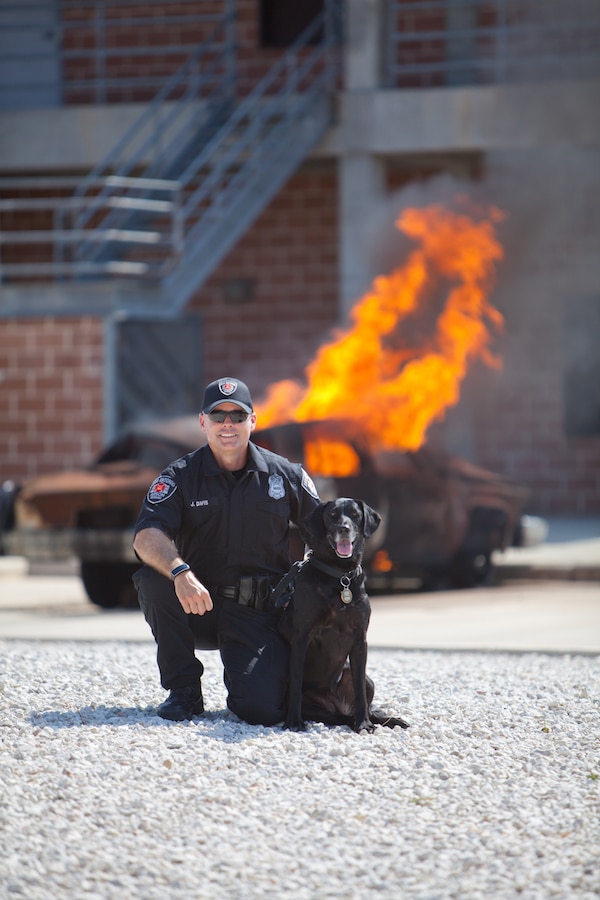 The full book pairs photographs of dogs with short stories — let's check out a preview of some of the most moving pics from Loyal.
[brightcove videoID=5467446134001 playerID=HJNwsLuMW height=400 width=700]
Loyal is available through Amazon and other book sellers.