Ah yes — the holidays! When you're not busy shoving through crowded malls, frantically scheduling flights to see family and spending $1 million, they're pretty nice, right? I mean, it's a delicate tension of giving into the holiday fervor just enough and still finding time to cozy up with family and friends. With the right kind of mindset, the holidays can be a really beautiful time of the year no matter how you decide to spend it.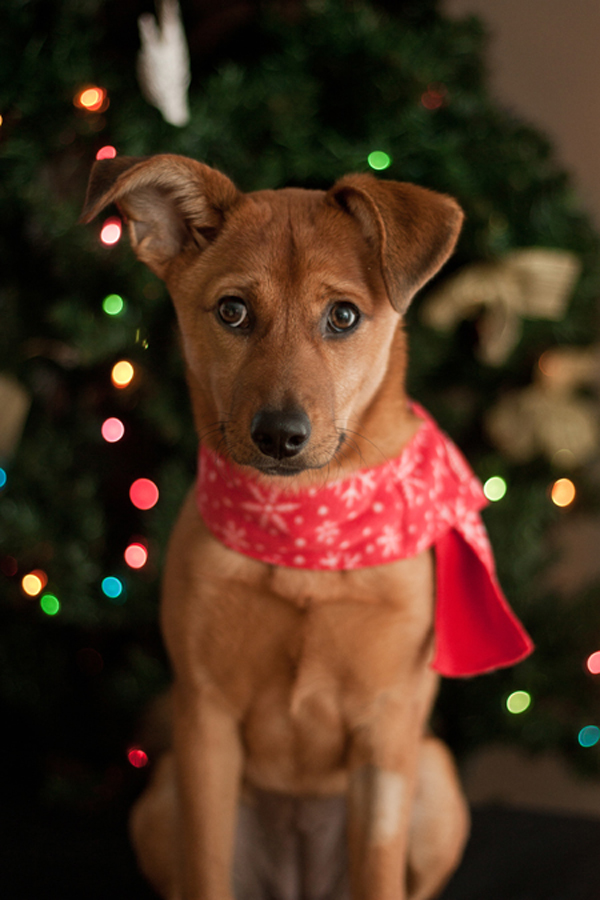 The holidays are also a time when things can go horribly, horribly wrong. Holidays see the highest emergency room visits. People are in a rush, things are a little bit frantic, and people end up hurt. And if there's one way to catastrophically ruin the holidays, it's with a trip to the E.R. … so let's try to avoid that, shall we?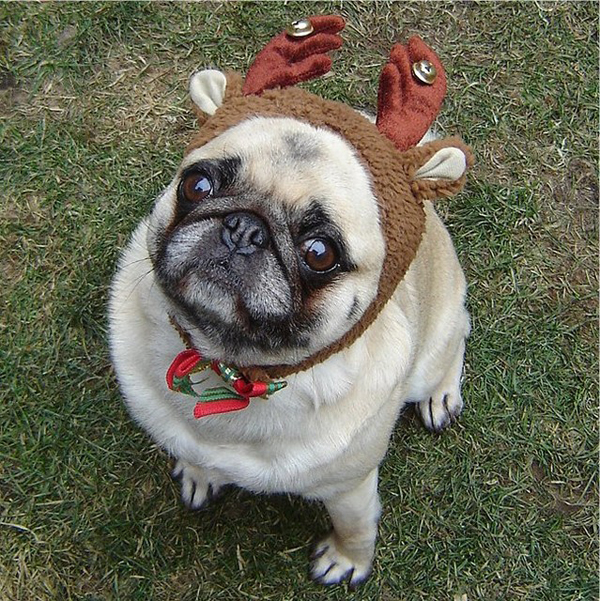 And your dog friends are no exception to the rule. The holidays also mean a spike in pet emergencies. Fortunately we here at Dogster have come up with this infographic for quick visual reference and so you can pass them on to friends and family. The more we all know, the safer we can be.
So check out our infographic as well as our articles on holiday safety tips and have the happiest holidays ever!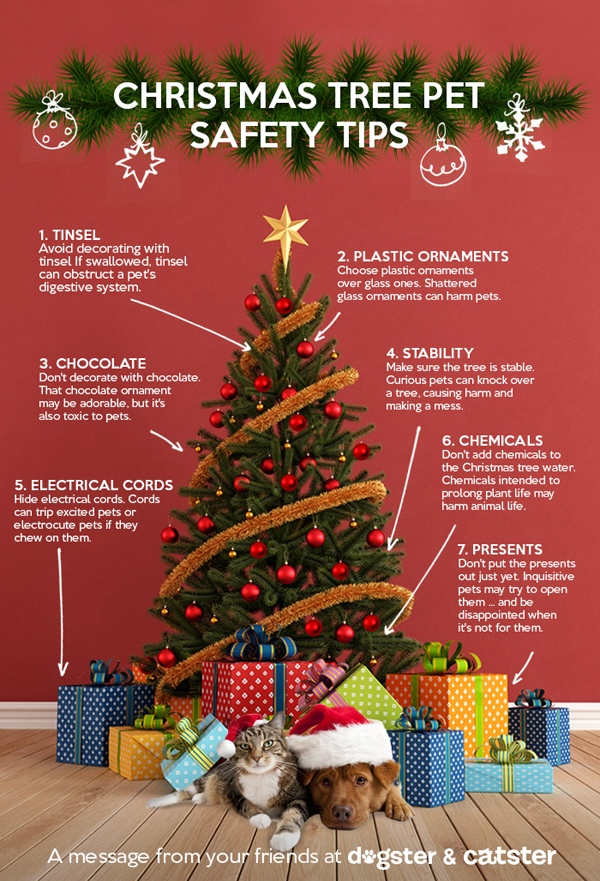 Top photo by Kiewic
Read more on Dogster:
About Liz Acosta: Dogster's former Cuteness Correspondent, Liz still manages the site's daily "Awws," only now she also wrangles Dogster's social media. That's why she wants you to follow us on Facebook, Twitter, and — her personal favorite — Instagram. See ya there!