Feta is a long-haired dog who is known as "the hiding Chihuahua." Thanks to a series of photo puzzles, where fans are charged with spotting the sneaky pooch in various scenarios, he's become an internet crowd-pleaser.
Here's your introduction to this elusive Chihuahua.
A grand prize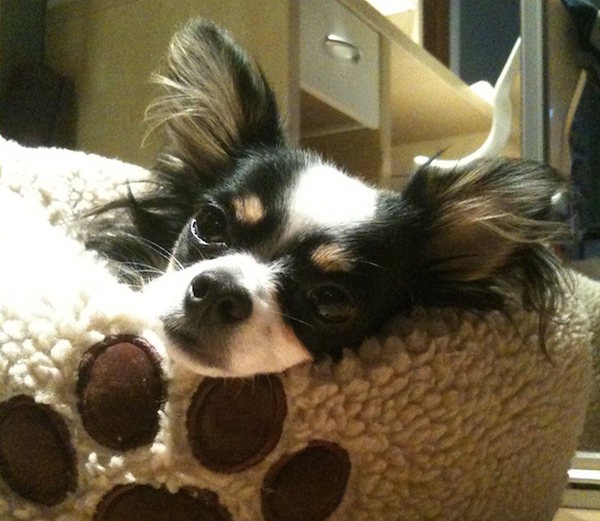 Feta's story starts when his humans took a trip to Las Vegas and won a payout on a Wheel of Fortune slot machine. When they returned home, they decided to treat themselves to something fancy with their winnings.
Yep, you guessed it: They happened to pass by a pet store and became smitten with Feta, "mainly because my wife thought he smelled like chocolate," recalls Bobby, one of his owners.
Oh, and after first planning to call him Vegas, they decided to stay true to their Greek roots and name him Feta.
Finding Feta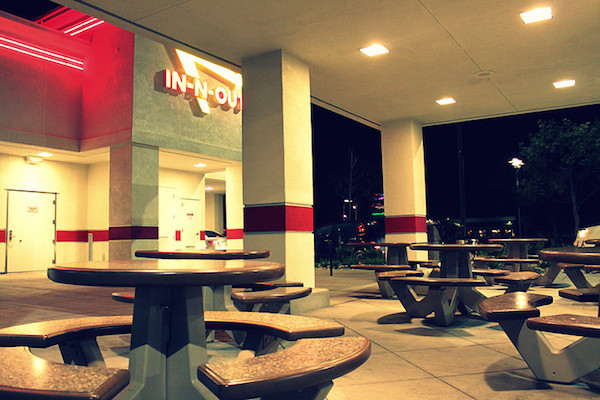 These days, Feta is known on the internet for his starring role in the Find Feta series of photo puzzles. Imagine Where's Waldo? but with a long-haired Chihuahua and you'll get the idea.
Bobby says that the project started when they noticed how "Feta liked to curl up in small places and tuck his face and nose inside his coat. It was almost as if he was trying to shelter himself from the outside world and hide."
At that point, Bobby and his wife started to place Feta in hard-to-spot places.
"It was too funny to not share with our friends," he recalls, "so we thought, 'Hey, why not start something new and show Feta hiding in the most random places?'"
And so an online phenomenon was born.
Difficulty level
If you check out Feta's website, you'll discover Find Feta challenges that are set around his house, out and about at food spots, and even in big-box stores. Some puzzles are definitely more taxing than others.
As Bobby says, "I get mixed reactions from all of his followers. Some Find Feta photos are difficult for some, whereas the same one is easy for others. I guess it's all in the eye of the beholder."
He even admits, "Sometimes I go back to old Find Feta photos I posted and I even have a difficult time finding him!"
Peeking out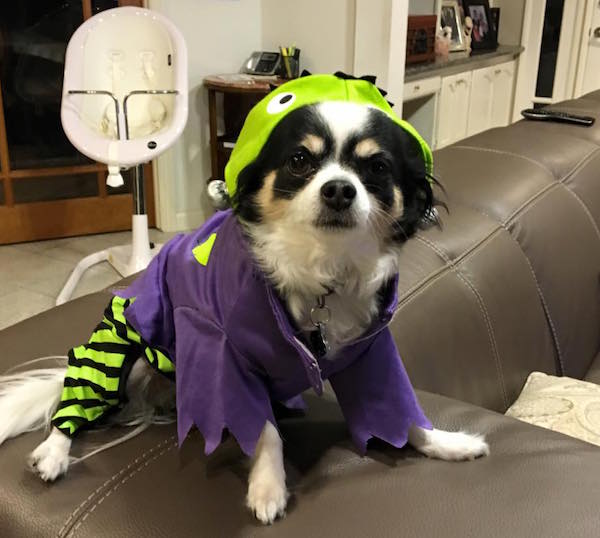 When it comes to Feta's quirkiest hiding places, Bobby recalls an anecdote that happened during their last move to a new residence.
"We were packing all of our belongings in moving boxes," he says, "and Feta decided to jump into one of the smaller boxes, which had all his toys and bed in it, and take a nap.
"It took us quite some time to find him — but we eventually did once we saw his head peeking out from the opening."
Fantasy hide and seek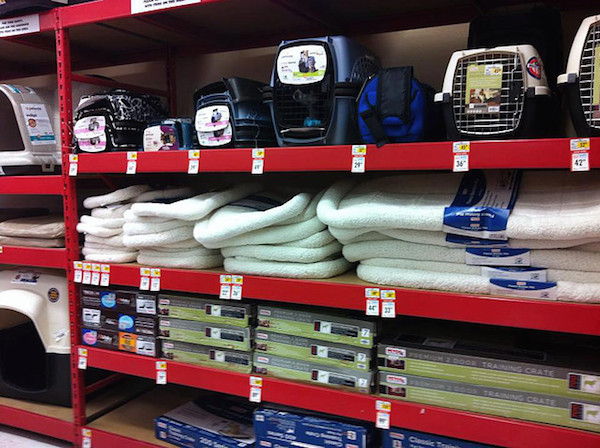 If money was no object, Feta's ultimate hiding place would be somewhere in Greece, where he could pay homage to the heritage of his name.
"It would be between The Parthenon and a feta cheese factory," speculates Bobby. "I think we would have a better chance getting one at the feta cheese factory because I don't think the government would let Feta play in a 2,000-year-old building!
"How cool would it be to have a Find Feta photo at a feta cheese factory? Oh the irony, I love it!"
There's nothing like a cheese board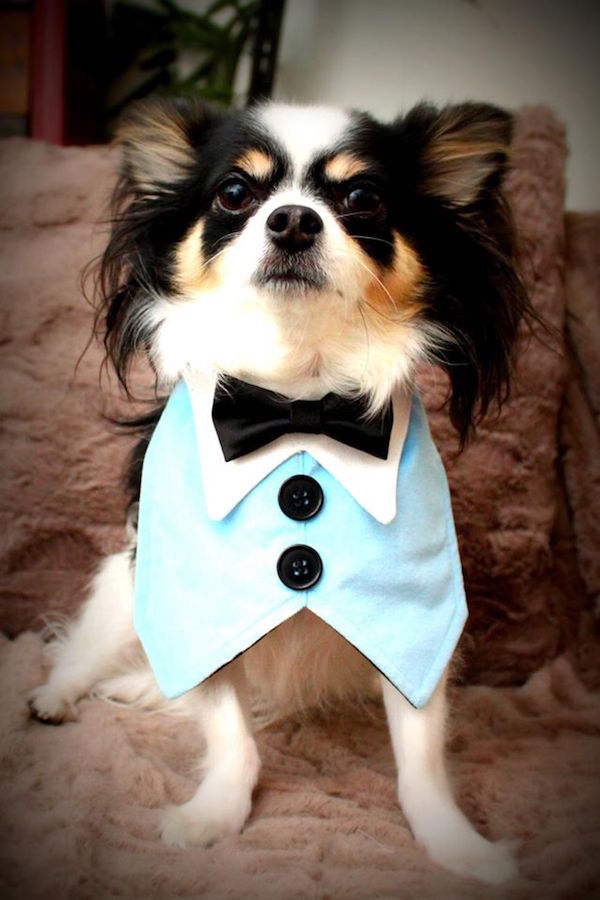 Continuing with the cheese theme, you might be wondering whether Feta the Chihuahua has ever sampled some of his namesake Greek cheese?
"I would be lying if I say he hasn't," says Bobby. "He's our personal Hoover vacuum whenever we are eating at the table. Before you can lean over to pick up food you've dropped, Feta will be there licking every part of it up!
"I am almost certain we've dropped feta cheese on the floor since we almost always eat Greek salads."
Check out Feta's Facebook and website to take part in his hide and seek adventures.