Last weekend, a four-pound Dachshund named Bradley did something incredibly heroic, and he paid for it with his life. But he is being credited with saving the lives of two men. Bradley, all four pounds of him, stood up to a 400-pound bear, ultimately scaring the bear off.
The confrontation happened in Oscoda County, Michigan. A group of friends visited John Force and his dog, Bradley. On Saturday afternoon, the friends headed into the woods on a golf cart. Bradley joined them.
"They came across the mama and her cubs on the trail, and they were a bit surprised, none of them had ever seen a bear before," Force told UpNorthLive.com.
Force said the mama bear stared the men down, and the men knew they were in trouble. Bradley, however, stared back.
"Brad jumped off the golf cart and attacked the big bear, they got into a scuffle. The bear grabbed Brad, threw him, and he went back after the big bear. The second time the mama bear grabbed Brad and then took off into the woods."
Yep, Bradley went back after being thrown by the bear. The mama bear let go of Bradley, and he made it back to the men on his own, but his wounds were severe. An hour later, he died.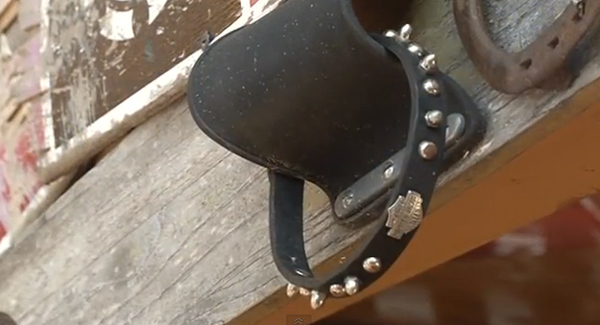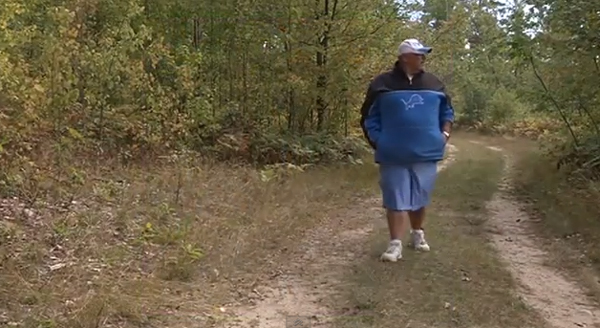 "I think he went out the way he wanted to go out," Force, who is incredibly proud of his little dog, told UpNorthLive.com. "He was a little fighter a little scrapper, and he didn't think twice about attacking a bear, I guarantee you. He would have done it again."
Force and his wife also own two Rottweilers, but it's Bradley who has always been the fearless one.
"He was only four to five pounds, but in his mind I think he thought he was 100 pounds," said Lisa Force. "I would expect him to protect me before the Rottweilers probably."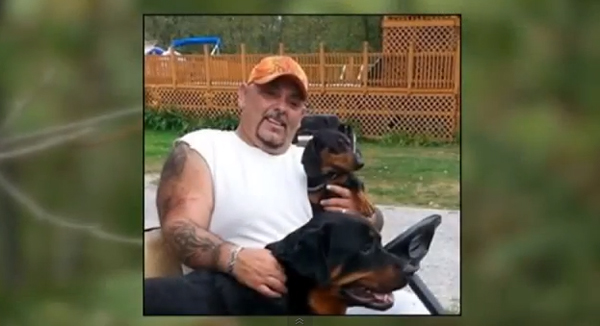 Via UpNorthLive.com