It's not only hard-working Australian Cattle Dogs and high-energy Irish Setters who love activities. Breeds won't agree on a favorite activity (try convincing a Basset Hound that swimming is the cat's meow!), but they all agree they'd like to do something. These five breeds offer a plethora of activity options especially suitable to their temperaments. Which will your dog choose?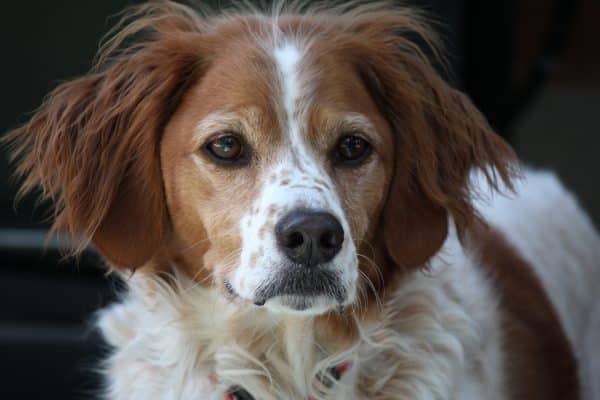 I'm an outstanding gun dog, developed as an all-around hunter. Named after the region of Brittany, I was bred from a combination of native spaniels and English pointers and setters. I'm bright, agile, and often on the hunt for activities to occupy mind and body. If you're not a fan of the actual sport of hunting, may I suggest field trials or hunting tests? Or perhaps we can funnel my retrieve drive and try fly ball? I'm remarkably people-friendly, so I also excel in therapeutic home or hospital visiting, disaster stress-relief work, and educational programs at schools. Too busy for structured programs? Take me walking around town and I'll improvise, greeting new friends with bright-eyed enthusiasm. Once we're done socializing, let's find a park and I'll point out the squirrels you've missed…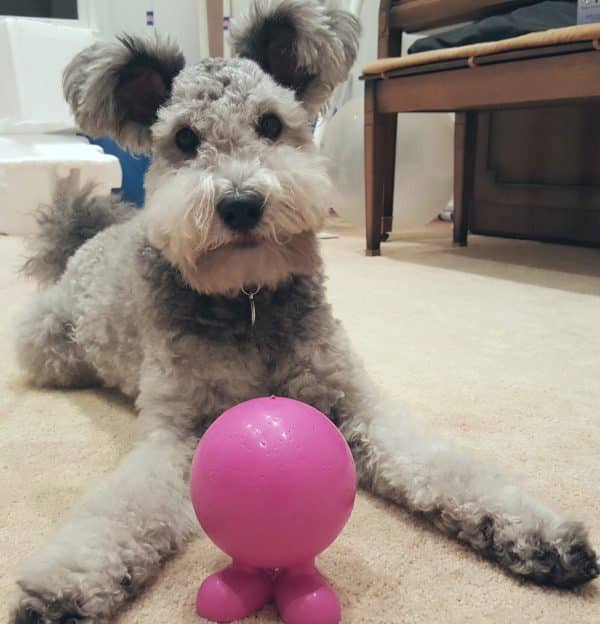 I was developed to perform herding tasks in the Carpathian Basin. I worked close to the livestock, barking and nipping as needed. I also guarded farms and offered alerts when newcomers approached. You'll find I have energy for work and fun of any design. Sign me up for herding trials or put my nimbleness (moving safely around livestock takes talent!) on display in agility arenas. No time for advanced classes? We can improvise in the yard. And invigorating walks with my beloved people are much-appreciated. Just don't expect a jaunt around the block to suffice. I'm only 20 to 30 pounds, but I'm an athlete at heart.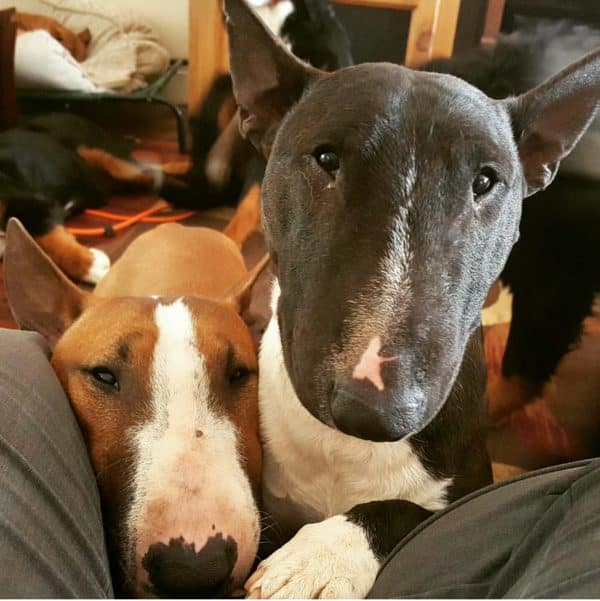 Determined to find excitement anywhere and everywhere, I pride myself on my versatility and exuberance. How about we team up for Rally obedience? I can demonstrate my smarts and we'll have a blast working as a team. I may evidence good-humored stubbornness sometimes, but that will simply entertain my fans. Or how about we try weight pull? With the appropriate gear and some safety precautions, of course, I can harness my strength into fun. I also love tug of war (all we need is a rope), fetch (sticks will do), food (how about a picnic?), and any vigorous activity you devise for us. The "us" is essential; I'm not a fan of solo sports.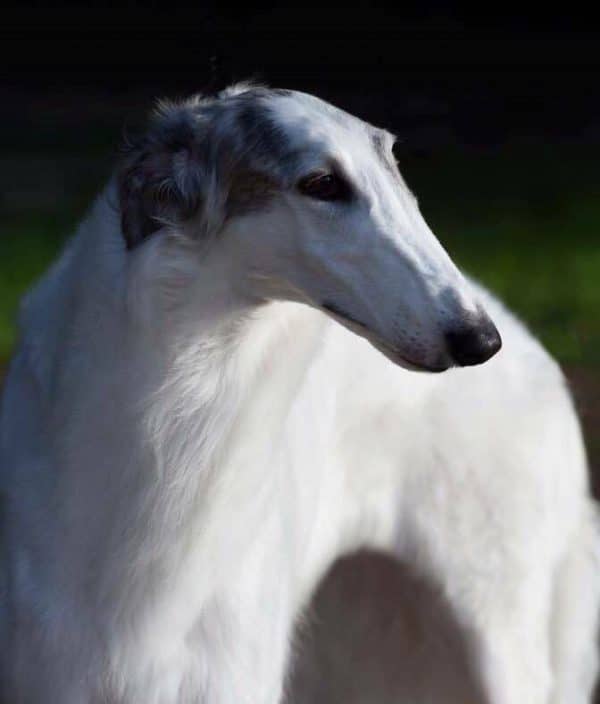 Developed with incredible quickness and stamina to course wolves, hares, and other game on the Russian plains, I'm speed incarnate. But I doubt you'll import rabbits, and certainly not wolves, to your yard for my entertainment. Thus may I suggest lure coursing? In this sport we chase a plastic bag rather than live animals. The bag is on a motorized string, but I'll humor you (and myself!) and pretend it's a hare. Or perhaps you've heard of the new sight hound disc sport, where I chase a disc and score points for my success. You can improvise your own version of this sport in our yard or a nearby fenced field. Just don't expect me to always bring it back; I'm a sight hound, so retrieving for you is occasionally a passing fancy, rarely a passion.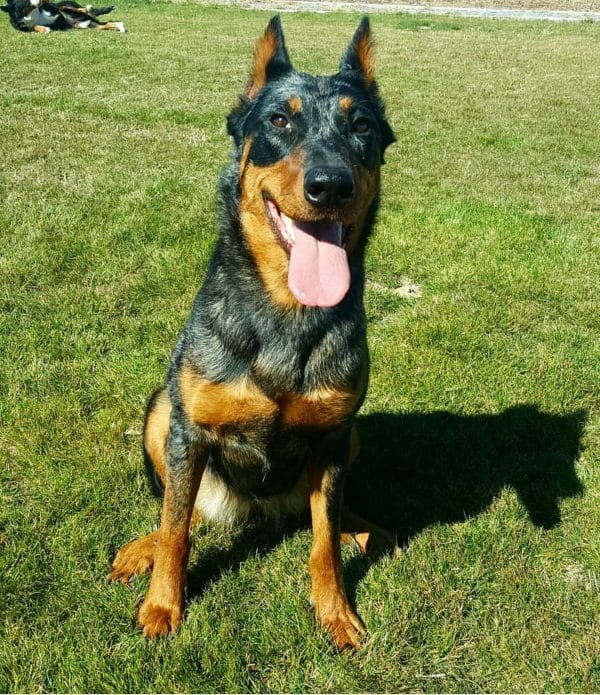 I was developed in France for protecting herds and flocks, guarding homes, and watching over family. I'm in the herding family but do much more than herd. I was bred smart and strong for handling wolves preying on my sheep. In the world wars, my forefathers worked as messengers and rescue dogs. These days, I can excel in just about any sport, including competition obedience, tracking, and sheepdog trials or herding events. Start with basics and help me reach my Canine Good Citizen certification. Stretch the limits and let's try a protection sport, or how about canicross (run with me!), or dock jumping (I'll jump, you relax)? Have you heard about skijoring? Too warm where you live? Okay, let's try swimming, ball play at the park, chase in the yard, or a hike across the hills. With my intelligence and athleticism, you'll be hard pressed to find an activity I won't appreciate.
Top and featured photos: Pumi, courtesy Sandy Mainardi/Carole Rizzo Alchermes, photography