If you have a purebred dog, many people will ask if he has "papers." This actually means two things. The first is: is he purebred? Are both parents of the same breed, which will ensure predictability as the puppy grows up and comes to resemble his parents and family ancestors in size, appearance and temperament.
The second is: is he registered, in which case you will receive registration papers from the American Kennel Club, Canadian Kennel Club (if the litter was born in Canada) or the United Kennel Club, along with a pedigree (or family tree), certifying that the puppy's parents, grandparents and past generations are registered members of the same breed. These are the largest, oldest and most reputable dog registries in existence. They also oversee competitions like dog shows and performance events like agility, rally and tracking, so if you've ever thought about trying any of these with your dog, your dog will need to be registered.
The registries differ in the number of breeds they recognize and how their sports are organized, so here are some useful facts about each.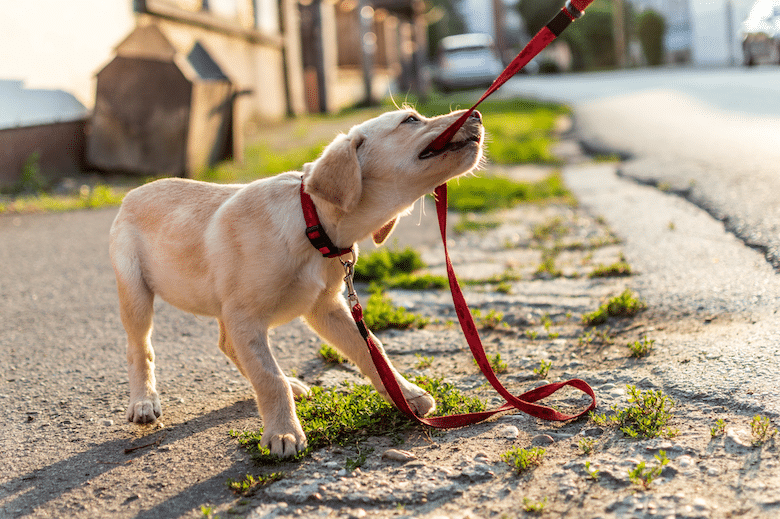 The American Kennel Club
Founded in 1884 and with headquarters in New York City, the American Kennel Club, is the largest registry in the country. Currently the AKC recognizes and registers 193 breeds and varieties of dogs. For each breed, it is a process of getting it established, fostering breeders in different parts of the country and introducing the breed to the public. Besides governing dog shows and performance events, the AKC does a huge amount of education, including sponsoring "Meet the Breeds" events in different cities where dog lovers can get up close and personal with breeders and dogs, and find the breed best suited to their lifestyle.
To make learning about all the breeds easier, the AKC divides them into seven groups, based on their original function: Sporting (the pointer, setter, retriever and spaniel breeds), Hound, Working, Terrier, Toy, Non-Sporting and Herding. As you do your research, you can decide if an apartment-sized Toy breed or an active Sporting breed is a better fit for you. The AKC website, www.akc.org, is a wealth of information on all-things dog.
The Canadian Kennel Club
The Canadian Kennel Club, founded in 1888 and with headquarters in Toronto (Etobicoke), Ontario, currently recognizes 175 breeds and varieties of dogs. As you research the breeds, it may be that you choose an unusual one where the only breeders with puppies are located north of the border.
Dogs registered with the CKC can easily have their paperwork transferred to the AKC and become registered here. The two registries have a very cordial and reciprocal relationship. The CKC divides its breeds into the same seven Groups that the AKC does, Sporting through Herding. However, while the AKC is a club of clubs, the CKC is a club of members, and any individual may apply to join. Go to www.ckc.ca for more information on the organization.
The United Kennel Club
Founded in 1898 and with headquarters in Kalamazoo, Michigan, the United Kennel Club, is considered an international dog registry. Going to a UKC event can be quite exciting as you will be met with many dogs you've never seen before.
The UKC currently recognizes more than 300 breeds, and they are divided into eight Groups, different from the AKC/CKC designations, but again based on historical function: Guardian Dog, Scenthound, Sighthound and Pariah Dog, Gun Dog, Northern Breed, Herding, Terrier and Companion Dog.
At AKC and CKC shows, you will see that many owners choose to have their dogs shown by experienced professional handlers who travel every weekend and do this for a living. (Some owners can't run around a large ring, or take time off work to drive to shows; think of jockeys riding racehorses.) By comparison, UKC events are intended to be family-oriented recreation for owners and so the use of professional handlers is prohibited at dog shows. The result is that UKC dog shows feel more casual and informal. Many owners new to showing find UKC events less stressful, and even some seasoned AKC exhibitors like to give their young dogs some practice at the UKC shows before hitting the AKC show ring.
The United Kennel Club emphasizes the total dog, and many more owners participate with the same dogs in multiple UKC events, from dog shows to weight pulls to herding and field work, than is typically seen at AKC and CKC competitions. For lots more information on the many breeds and events of the United Kennel Club, go to www.ukcdogs.com.
Top photograph: Stanislav Hubkin / Getty Images
Read Next: The Truth About Puppy Mills