Ralph is a dog who needs your help. After spending a number of years traveling the world as an acclaimed "dogtrotter," he now must have heart surgery to repair his mitral valve. His owner, Kaori Tomaru, says she's putting her life savings toward the cost of the $27,000 procedure — but Ralph could still do with more help, whether financially or by spreading the word about his situation. Kaori also wants to raise awareness of the life-saving surgery itself.
Here's Ralph's story and how you can get involved.
Ralph's roots
Kaori found Ralph abandoned in a park in San Luis Potosi, Mexico. She says he was dumped there by his previous family.
A changed life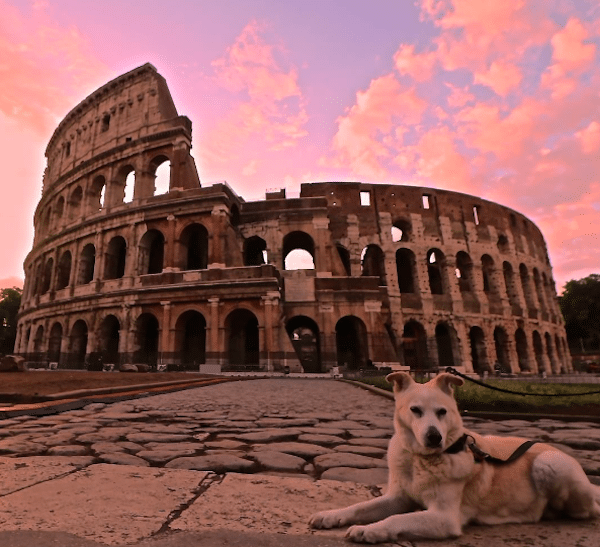 When Kaori first came across Ralph, the dog was in a state that was said to be "dirty, starving, and mistreated." Thankfully, after being given all the comforts and grooming that go along with a warm and loving home, he's now "full of love and calm happiness."
The Dogtrotter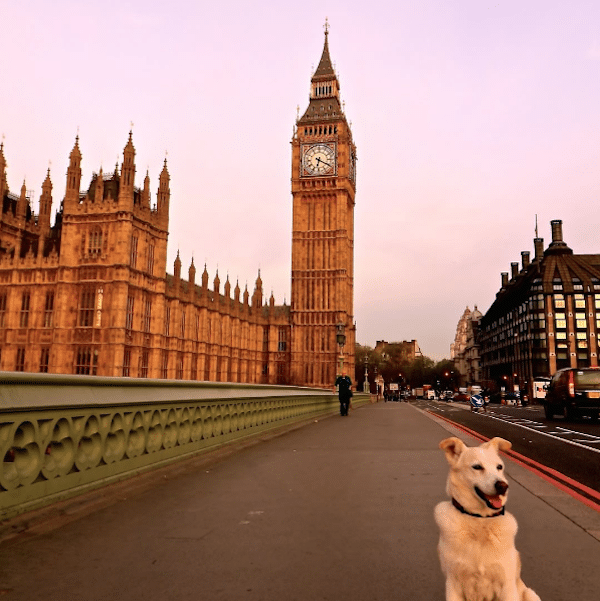 After finding his forever home, Ralph discovered his appetite for travel and set about exploring the world. His thirst for adventure has seen him revisiting his roots in Mexico, mingling among the hustle and bustle of New York City, and most likely sneaking slices of cheese in Paris, where he and his human now live. She works as a teacher in the city when not exploring Europe and beyond.
"We've traveled and shared everything," says Kaori, who documents their travels in these lovely photos shared on her Instagram page.
Smile for the camera
It was during Ralph's early travels that Kaori discovered that he had a "talent for posing." At that point, he officially embraced the title of the Dogtrotter.
Troubles of the heart
Unfortunately, Ralph is now in need of heart surgery. Apparently, traditional heart medicine isn't an option — he simply cannot handle it — so he'll need a special team of doctors to try and work a miracle on him.
Helping Ralph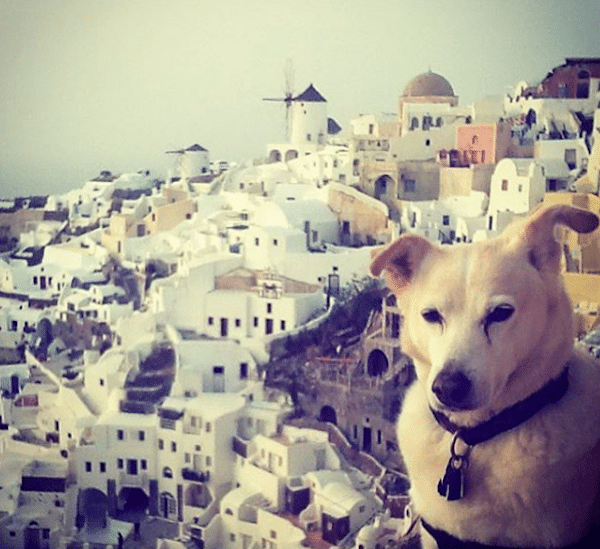 What can you do to help? Well, if Ralph's cause has tugged at your heartstrings, you can head over to his online fundraiser and donate. At the time of writing, the initial $5,000 target had already been reached, with much support coming from a surprising source: cast, crew, and fans of the Starz TV show Outlander, including the author of the Outlander books herself, Diana Gabaldon. Kaori is an admin of the Outlander France fan group, and Ralph serves as its mascot. Perhaps with enough financial support, Kaori can keep some of her life savings for its original purpose, to buy Ralph and herself a home.
Spreading the word
Even if you're not in a position to help Ralph out financially — and we all know how much our own pets can make a dent in our bank accounts — you can still share this story through your social media account of choice. Each share greatly increases the chances of future donations.
Check out more about Ralph on Instagram, Facebook, and his website.