At Dogster, we commonly write about ridiculous examples of breed-specific legislation, and we've done multiple stories on apartment complexes that use DNA testing to fight stray poop. So call this story the perfect storm, the one that finally brings DNA tests and breed paranoia together in one big, weird lump.
A luxury co-op apartment complex in the Upper West Side of Manhattan, 170 West End Ave, has decided that there are certain, very specific breeds that they don't want in the building. The list of 27 breeds, which includes Pomeranians, Saint Bernards, German Shepherds, Shih Tzus, and Pit Bulls, has actually been in force since 2011. However, as of last month, the building's board has decided that they're going to go high-tech in enforcing the policy.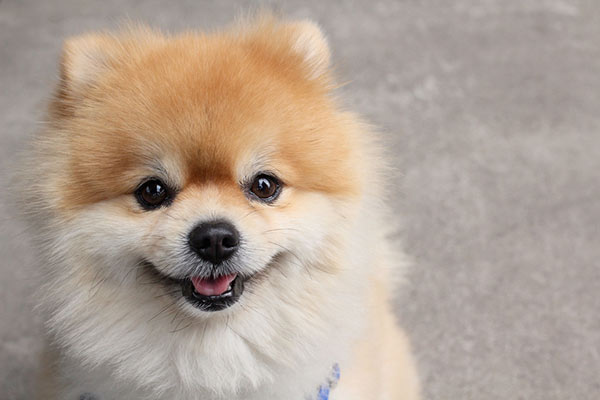 From now on, residents have to prove that their dog isn't one of the banned breeds by presenting a letter from their vet detailing the dog's pedigree. If the dog's breed is unknown, then it's off to the DNA lab. Any dog with a heritage of 50 percent or more of the banned breeds will have to find a new place to call home.
As you can imagine, not all the residents are happy about the new policy. One resident, who requested anonymity to avoid the wrath of the board, said outright that the policy was an abuse of power. "It's like dog racism essentially," the resident told the DNAInfo website. "It's beyond offensive, it's intrusive."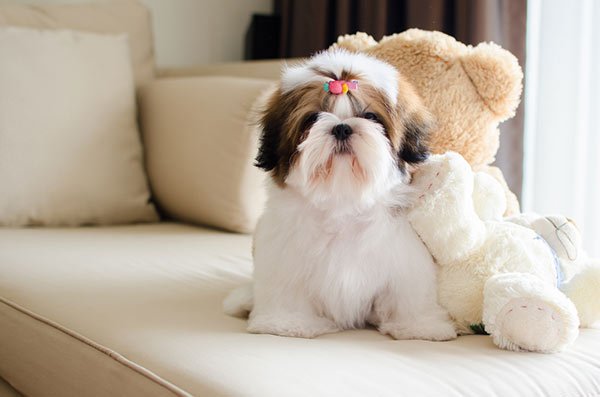 According to DNAInfo, many residents weren't willing to speak because they're afraid that negative publicity might affect the value of their apartments. That seems to be a vain hope at this point; the policy has started to circulate through the media, and 170 West End Ave has achieved a dubious sort of fame as an example of housing rules gone amok.
Residents of the building seem to think that the policy is an attempt by the board to get the number of dogs in the building as low as possible without issuing an outright ban. One resident, who identified herself only as "Susie," told NBC 4, "I really think the administration in this building would rather not have dogs, and they have all these strict rules because they're trying to decrease the dog population. If you live in 170, and you don't give them a DNA test, I don't know what they'd do to you — I guess get a lawyer."
Resident Sam Schwartzben says that the policy tends to be favored more by the elder residents of the building. "Some, I guess more of the elders, feel stronger for this rule because they don't want dogs jumping on them in elevators," he told NBC. "It's like a rule so not everyone's getting dogs, but if you pursue it you can definitely get one. It's just to set a standard so not everyone has a dog."
The board itself claims that the policy was set to protect residents from dogs known to be aggressive. In the words of the policy itself, the banned breeds were chosen "based upon documented information regarding their tendency towards aggressiveness."
With publicity mounting, the board did release a statement to explain itself, but it seems to explain little, at least the part quoted in NBC's article:
The testing policy may have been misconstrued by some shareholders as a mandate, which is not the case. We understand the significance of pets in people's lives, and will gladly work with residents to answer questions and address concerns they may have to assure them about the purpose and application of the policy.
According to DNAInfo, some residents say that they're considering a formal protest, but there are no details yet. The site also quotes Sylvia Shapiro, a lawyer who wrote The New York Co-Op Bible. She says that while many buildings restrict dog ownership, the DNA testing policy is completely new to her. "Mark my words, there is going to be a lawsuit for dog discrimination," she said.
Read more news about dogs on Dogster: