A 20-year-old man was arrested in Maitland, Florida, for walking his dog in the nude last week. According to the New York Daily News, Robin Campbell was strolling through a suburban neighborhood "naked as a jaybird," with his dog. The dog was also unclothed.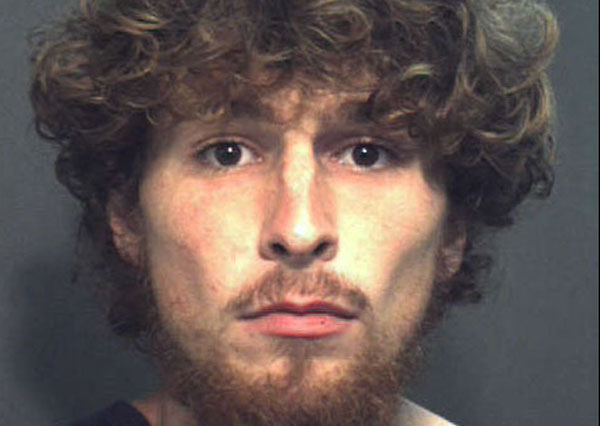 The Orlando Sentinel reports when police officers approached Campbell and asked why he wasn't wearing any clothes, Campbell replied, "This is God's house." Puzzled, the officer asked if Campbell had been drinking. Campbell allegedly admitted that he ate hallucinogenic mushrooms.
According to the arrest report, Campbell then threatened, "If you don't get out of my way, I'm going to kill you." Maitland police officer Nickolas Lawrence and his partner then tried to handcuff Campbell, but he resisted several times.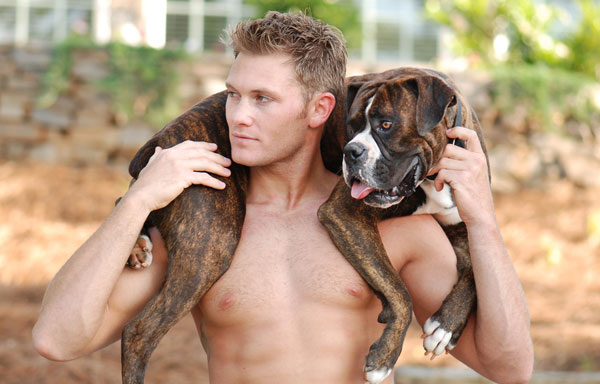 The officers then gave Campbell several Taser shots and were eventually able to handcuff him, even though he kicked and scratched one of the officers. It's not known how the dog responded, but I imagine he was much better behaved than Campbell.
Campbell was arrested and charged with battery, resisting arrest, and exposing his body.
Via the Orlando Sentinel and the New York Daily News