Editor's note: Have you seen the new Dogster print magazine in stores? Or in the waiting room of your vet's office? This article appeared in our August-September issue. Subscribe to Dogster and get the bimonthly magazine delivered to your home.
Got an anxious pup? Help him calm down with these herbal treats.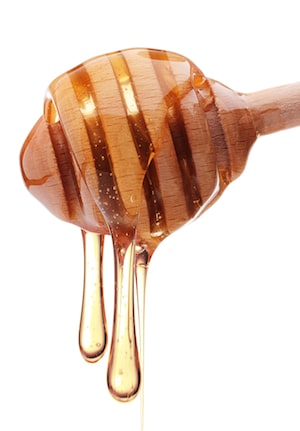 What you'll need:
3⁄4 cup oats
1⁄3 cup coconut oil
1 tbs. lavender powder
1 tbs. chamomile powder
1 tsp. baking soda
2 tsp. honey
11⁄2 cups milk
31⁄4 cups flour
Instructions
Mix together oats, lavender and chamo- mile powders, baking soda, and flour in small bowl. Mix coconut oil, honey, and milk in a separate bowl. Slowly stir in the dry ingredients. Once combined, roll the mixture into a thick sheet on parchment paper with floured hands, and use cookie cutters of your choice to create unique shapes. Bake at 350 degrees Fahrenheit on parchment paper until crispy. Store in an airtight container.