Although I am writing this post in favor of Adopt a Shelter Dog Month, a lot of my recent rescue work has been with felines. Friends of my teenaged daughter, Zinnia, brought three kittens home without asking their parents first. When the parents refused to keep the kittens, these young ladies were frantically pleading on Facebook for someone to take them. They had to get the kittens out of their homes that very day. For whatever reason, they wound up at our house.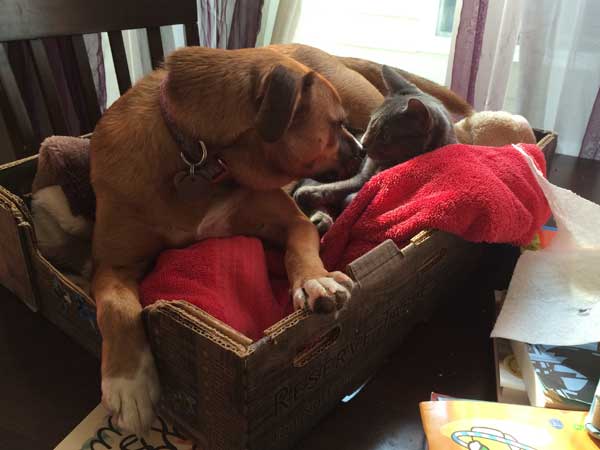 We did not go looking for the kittens, we did not pay for them, but we took them in when nobody else would. We also tried to rehome two of them but were unsuccessful. Eventually we vetted the kittens and paid for vaccines, micro-chipping, spaying, and neutering for each one. Paying out of pocket for these expenses that are usually included with shelter adoption fees, I realized what a great deal you get when you adopt from a shelter.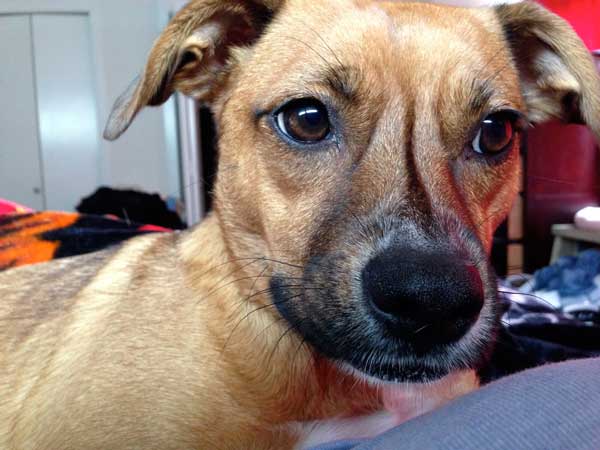 The first dog I ever adopted was May Belle, a tiny Chihuahua/Rat Terrier mix we paid $250 for from Seattle Humane Society. Her adoption fee included her spay, microchip, first vaccines, and a six-week puppy behavior class.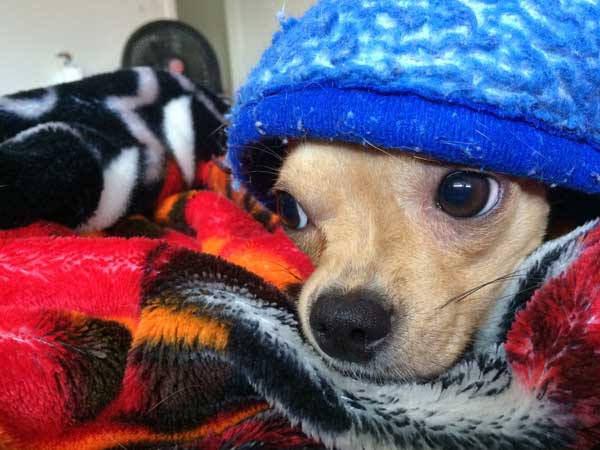 The next two dogs I adopted were my foster failures, Ruby and Daisy. I think I paid about $100 for each of them, which included initial vaccines, microchip, and spays. Additionally, Ruby had a seizure when she was with us, so they did a full veterinary workup on her. I have no idea how much that would have cost if I had paid for it myself, but my guess is over a thousand dollars for all of the x-rays and tests. While they couldn't find anything wrong with her, I certainly appreciated that all of that testing had been done to see if she was healthy.
The last dog we adopted was Lilly, whose adoption fee was $250, which seems to be about average for a puppy from a shelter. Lilly was an older puppy who had been rescued from Yakima after someone was shooting at some of her siblings.
All of our dogs, except Ruby the Chihuahua, are mixed breeds. I like having mixed breed dogs because they are unique and, at least to me, seem healthier than purebred dogs.
Any time I am at a shelter, I take time to visit the dogs there. The dogs in the photos below are currently available for adoption from Seattle Animal Shelter:
In fact, Seattle Animal Shelter just ended a special where they lowered adoption fees to $15 plus cost of licensing. Many shelters offer discounts throughout the year and close to holidays. If you are looking for a dog to bring into your life, please look at the shelters in your area first. Not only will you get a great deal financially, but most likely you will find a pet that is just as special and unique as you are!
I've heard some people express that shelters are too critical in the homes they prefer (no kids, or kids over the age of 12, no cats, no dogs, etc), and while this is sometimes true, I know from firsthand experience that there are so many shelters out there that you WILL find an animal that will fit into your home, even if you have kids or other pets.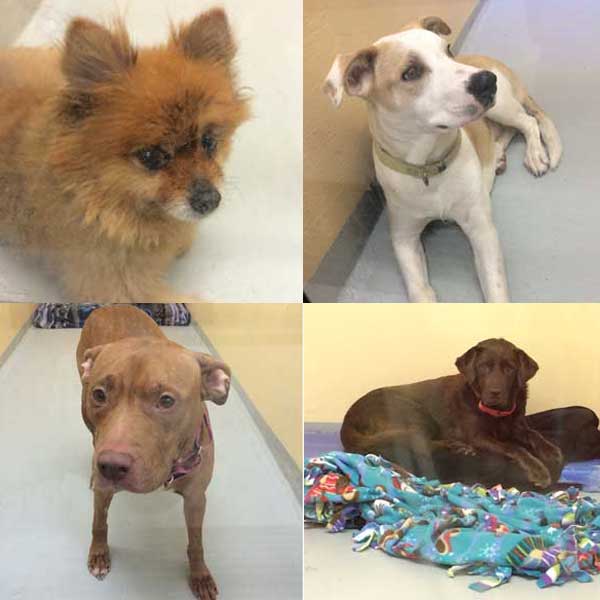 In Seattle alone, I can think of four major shelters that have many dogs and cats in need of homes. If you can travel, there are a huge number of choices when it comes to finding the perfect dog or cat. Many shelters post photos and bios online. And from my work volunteering inside shelters, I know there are many whose photos never make it on to the website.
Not only are adoption fees a great deal, but you will also very likely find your new best friend while saving a life from a shelter!
Read more by Kezia on Dogster and Catster:
About the author: Kezia Willingham is a Breadwinning Laundry Queen who works as a Health Coordinator for Head Start. She is a regular contributor to Catster and Dogster. Her writing has appeared in Literary Mama, the New York Times, the Seattle Times, and multiple anthologies. She lives in the Pacific Northwest with her family, which includes a number of rescued cats and dogs. You can follow her on Twitter.