Good news for dog lovers in Cincinnati, especially those who are fans of Pit Bulls: While the City Council is indeed passing new laws governing "vicious" dogs, they have decided to reject breed-specific legislation.
The new reforms were inspired by an incident last year, when two Pit Bulls attacked six-year-old Zainabou Drame while she was playing with friends.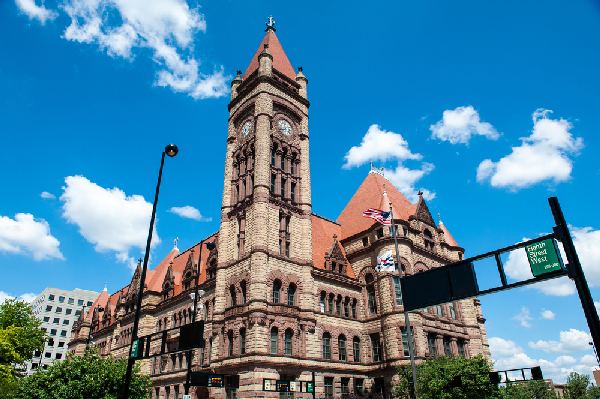 In the wake of the attack, many changes were suggested to local laws governing dog attacks and dogs who had a history of unprovoked attacks. Mayor John Cranley advocated charging Pit Bull owners a $50 fee to register their dogs and requiring Pits to wear bright yellow collars to identify them as such. Both suggestions were rejected by the Public Safety committee.
Local resident and Pit Bull owner Britt Born spoke before the committee on Monday and told the Cincinnati Enquirer that she was very satisfied with the rejections: "Today's outcome is the best we could have hoped for," she said. "No one wants their neighbors or children to have to go through a dog attack. But a ban on a specific breed, or legislation that targets a specific breed, is not the answer."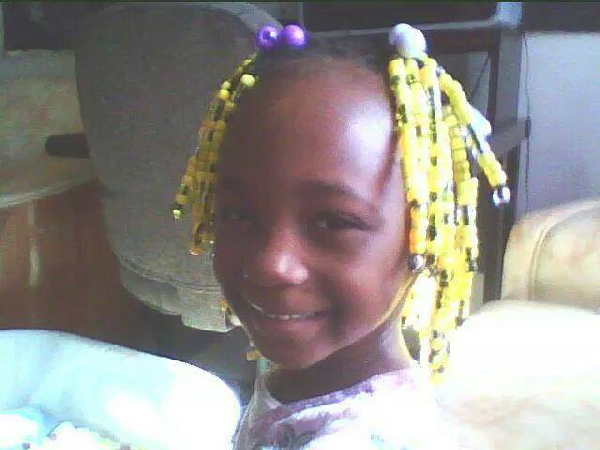 The reforms to be voted on by the full council on Wednesday include an increase in fines against owners whose dogs attack people. The new fines will start at $5,000 for the first attack that causes serious harm to a person; a second attack would be fined $15,000. Dogfighting will incur a $10,000 fine under the new reforms.
The new plan would also require the formation of a task force to study the issue of dog attacks and make further recommendations.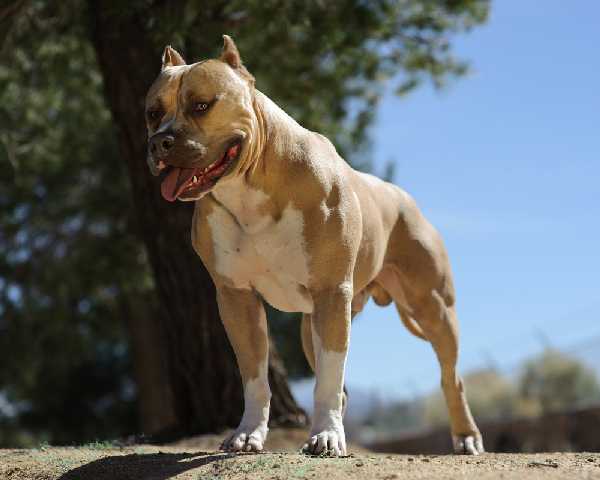 Nine months after her attack, Zainabou is still recovering. One of the dogs seized her by the face and dragged her along the street, severing her tongue. Her father, Abdoulaya Drame, told local television station WLWT that he's happy about the proposed new laws. If you know your dog attack somebody, hurt somebody, you're going to get in trouble for that, you're going to keep your dog and make sure it doesn't attack anybody," he said. "I think the city, if they do pass this law, it is good for everybody because a dangerous dog can hurt anybody."
Via Cincinnati Enquirer and WLWT
Read more news about dogs on Dogster: